Improve Your Measure of Digital Trust with Verified Identities
Integrated Digital Identity Platform for Everyone
We helps companies build a trusted digital environment with a secure and seamless user experience
Fully Automated Digital Identity Experience: Identity verification, authentication, and digital signature products use world-class technology and global security standards for your fully automated end-to-end digital identity experience.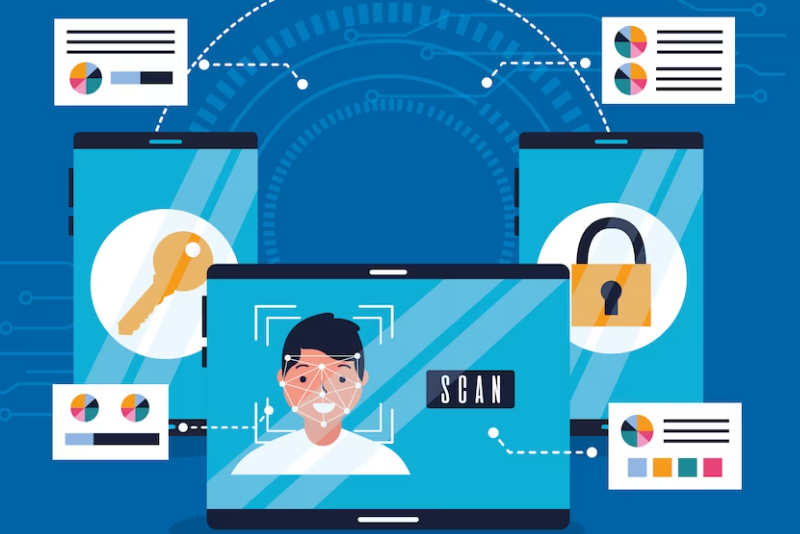 End-to-End Digital Identity Journey
Automate your business workflows with our seamless identity verification customer experience.
Enhancing your business and customer experience with cutting-edge technology to safely ensure document integrity is as easy as taking a selfie.
Secure your business and customers by providing a trusted digital environment with top-global ranked biometric authentication.
Flexible Integration for Any Platform
Discuss your business needs with our experts and learn how our solution can simplify your customer's digital life.