We makes your life easier when it comes to delivering a complex project with cutting edge technology
All-in-one Communications
Improve your existing SMS, Voice or Email performance, adopt new ways of reaching customers including WhatsApp, Instagram Direct or Google Maps — our omnichannel product offering is your one-stop shop.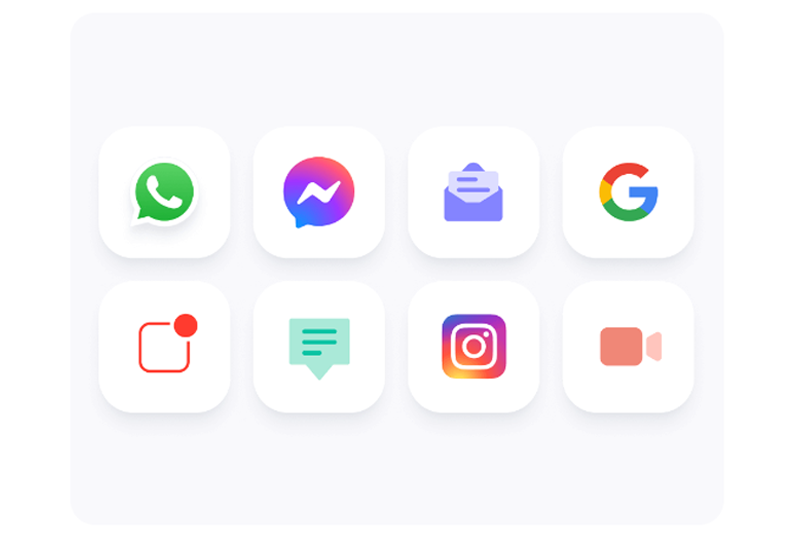 Build magical customer experiences without writing a single line of code
Put automation to work for you. Build automated conversations and workflows to collect critical information up front, reduce manual tasks, implement self-service flows, and route chats to the right agent.
Unify your conversations​
The all-in-one Inbox for teams
Bring your customer conversations together. Empower customer service agents to support customers more efficiently, without compromising on customer experience.